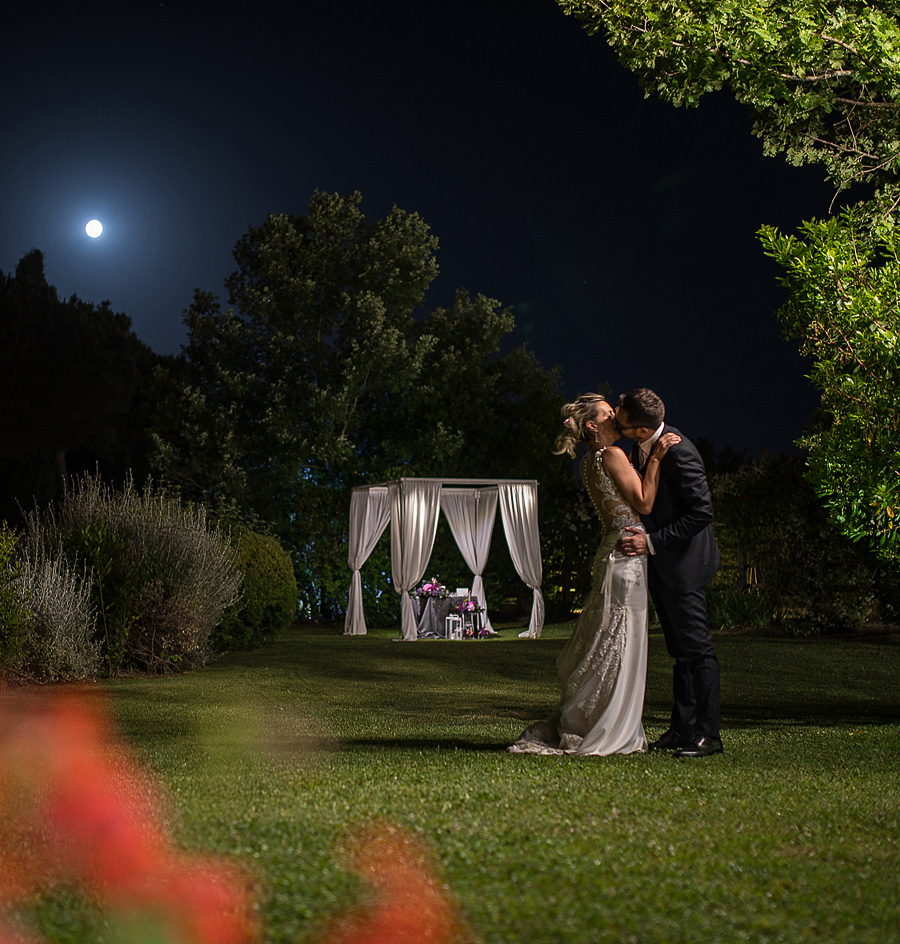 Contact us for a personalized quote!
We can offer you a unique photo shoot in the most beautiful locations in central Italy!
Rome, the Eternal City, Viterbo with its only medieval quarter, Civita di Bagnoregio, "the dying city" or historical and natural beauties along the Circeo coast …
Relax and have fun, we'll take care of the rest.
In collaboration with our partners, we will give you a 360-degree service for the organization of your wedding:
– Taking charge of the work and booking the date;
– Dedicated consulting service;
– Search for the most suitable suppliers for your needs and request various quotes;
– Study of the photographic project, description and drafting;
– Inspections in the selected locations together with the future spouses and suppliers, for the definition of the details.
Contact us for an informal chat and a no-obligation quote.
We shall be happy to answer your questions.